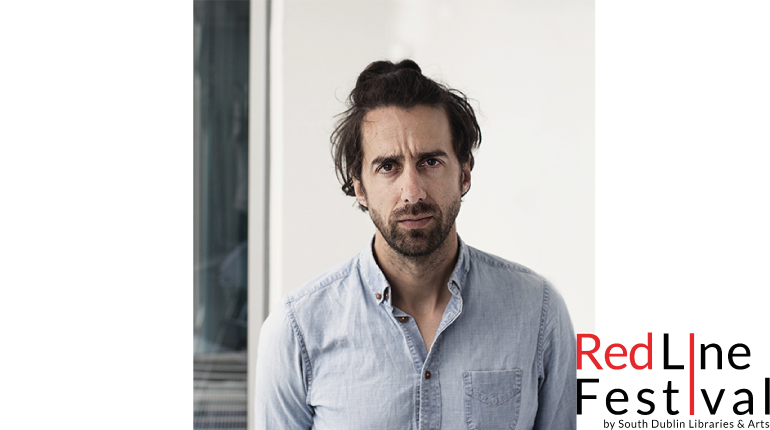 In 2014 a brilliant Oxford graduate called Dr Ruja Ignatova promised to revolutionise money and make people rich in the process. The future, she said, belonged to cryptocurrencies such as Bitcoin. And the self-styled cryptoqueen vowed that she had invented the Bitcoin Killer. She launched OneCoin, an exciting new cryptocurrency that she promised would not only earn its investors untold fortunes, it would change the world. OneCoin swept the globe – becoming one of the fastest companies to make $1 billion in revenue.
By 2017, billions of dollars had been invested in OneCoin in hundreds of countries, from the USA to Pakistan, Hong Kong to Yemen, and the UK to Uganda. But by the end of the year Ruja Ignatova had disappeared, along with the money, and it slowly became clear that her revolutionary cryptocurrency was not all it seemed.
The Missing Cryptoqueen tells the unbelievable story of the rise, disappearance and fall of Dr Ruja Ignatova. It is a modern tale of intrigue, techno-hype and herd madness that reveals how OneCoin became the biggest scam of the 21st Century.
Jamie Bartlett is the author of four books: The Missing Cryptoqueen (2022), The People Vs Tech (2018) about data and democracies (Winner of the 2019 Transmission Prize), Radicals (2017) about political outsiders and the best-selling The Dark Net (2014) about internet subcultures. His books have been translated into 15 languages. He founded the Centre for the Analysis of Social Media at the think-tank Demos, where he specialised in online social movements and using machine learning to study the impact of technology on society. He is a regular commentator on national and international media outlets, and a regular writer on technology for The Spectator.
Jamie's TED talk 'How the mysterious dark net is going mainstream' has been watched almost 5 million times. His main topics are cyber security and privacy online, new political movements, social media research and analysis, and internet cultures.
In 2017 Jamie presented the two-part BBC TWO documentary series 'The Secrets of Silicon Valley' about how technology was changing politics and society, including Cambridge Analytica's role in the 2016 US election. In 2019 he wrote and presented the hit BBC podcast series 'The Missing Cryptoqueen' which exposed the biggest ever cryptocurrency scandal.
Presented By: South Dublin Libraries & Arts
Duration: 60 mins. No interval