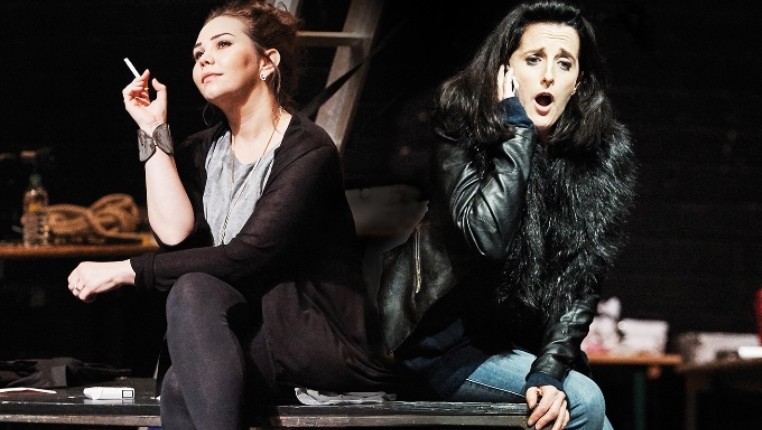 Love, lies and infidelity. Opera Theatre Company is delighted to present an opera double bill.
Rachel Croash and Rory Musgrave perform in Wolf-Ferrari's Susanna's Secret; a comedy opera built on marital misunderstanding. Kim Sheehan stars in Poulenc's The Human Voice; a deep and moving depiction of a relationship's aftermath. Directed by Tom Creed with Music Direction by Andrew Synnott.
Sung in English, the two pieces explore the themes of love, lies and loss: in Susanna's Secret a man smells smoke & suspects his wife of an affair; in The Human Voice a young woman tries desperately to connect with her ex-lover.
WATCH TRAILER FOR THE HUMAN VOICE HERE.
Presented by Opera Theatre Company
Written by Wolf Ferrari /Poulenc
Directed by Tom Creed