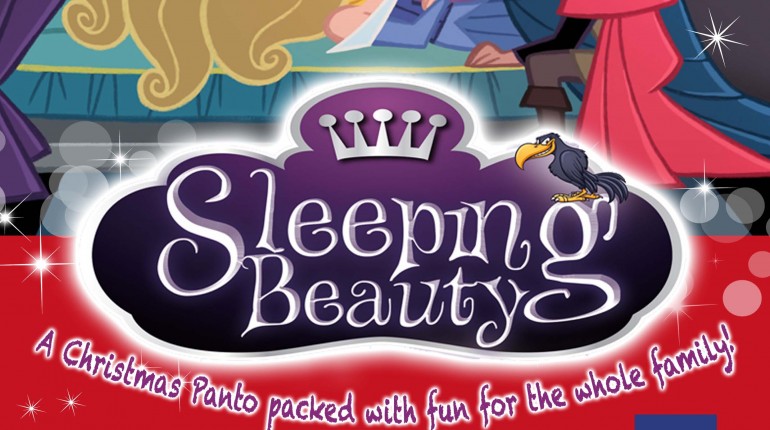 A Christmas Panto packed with fun for the whole family!
There is a royal party to celebrate the arrival of the new baby, Princess Aurora. But the local witch isn't invited – so she gets very grumpy indeed. She gate-crashes the event and… well it's all downhill from there really.
The wicked spells start flying and everybody in the Village had better look out. Will the Dame be able to protect her princess? Will the princess prick her finger on a spinning wheel? Will the villagers have to pay the new charges for breathing air? It's time for this year's mad Christmas panto from Causeway Productions. See you there. Oh yes you will!!
Dates/Times:
Monday, 22nd December 2014 – 7.30pm
Tuesday, 23rd December 2014 – 7.30pm
Saturday, 27th December 2014 – 2.30pm & 6.30pm
Sunday, 28th December 2014 – 2.30pm & 6.30pm
Monday, 29th December 2014 – 7.30pm
Tuesday, 30th December 2014 – 7.30pm
Thursday, 1st January 2015 – 6.30pm
Friday, 2nd January 2015 – 7.30pm
Saturday, 3rd January 2015 – 2.30pm & 6.30pm
Sunday, 4th January 2015 – 2.30pm & 6.30pm
All tickets €10
Presented by Causeway Productions