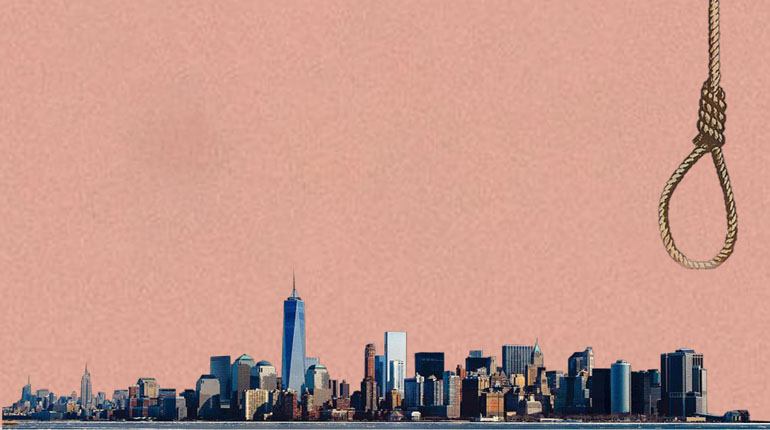 There is no such thing as the perfect murder. Or is there? Join us this autumn for a night of mystery, intrigue and plots in a production inspired by the master of suspense, Alfred Hitchcock.
When two wealthy students, Brandon and Granillo, plot and commit the 'perfect crime' to prove their intellectual superiority, the arrogance of the thrill killers gradually comes undone as they invite family and friends for a dinner party with a difference.
Written By Patrick Hamilton
Directed by Helen Hannon
Produced by Emma O'Brien
Cast: Ken Doran, Eoin Duffy, David Greene, Trish Levins, Padraic Mc Ginley, Liam Smyth, Ger O' Keefe & Laura Quirke
This amateur production of "Rope" is presented by special arrangement with Samuel French Ltd. a Concord Theatricals Company.
Presented by Blackbird Theatre
Duration: 120 minutes. One interval