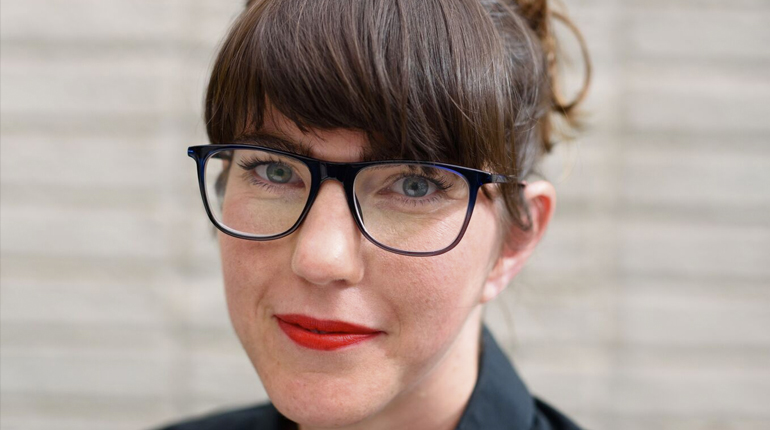 As Part Of the Redline Book Festival 2018
So often we moderate, limit – or simply do not utter – what it is we really want to say. Perhaps even more so in Ireland, where 'grand' can mean everything and nothing, and where Irish women have spent generations silent and silenced. In Emilie Pine's compelling essay collection Notes To Self, she challenges herself and us all, to express the contrary, the messy, the difficult and the true.
Addressing addiction, fertility, feminism, sexual violence and depression, Notes to Self is raw, funny and honest. Unsentimental and brave, Pine's startling debut breaks new ground in the field of personal essays. She joins actor, comedian and activist Tara Flynn to discuss her writing and more.
Book for both Notes to Self: Emilie Pine and Rick O'Shea Book Club: True Lives to avail of a special ticket deal. Price for both shows: €15 Full Price or €12 concession.