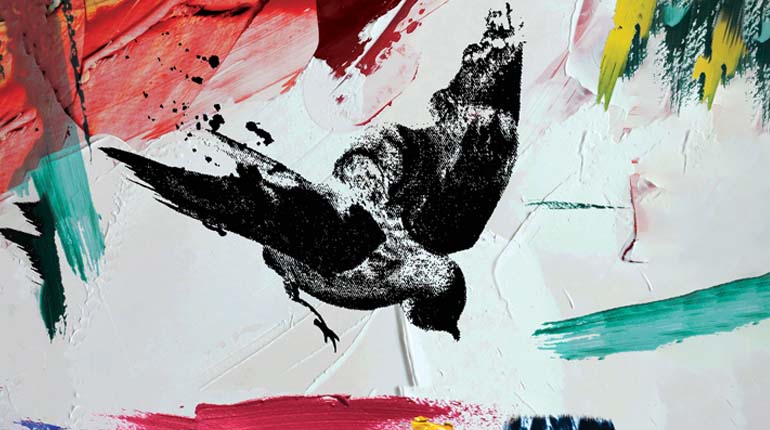 The Nightingale and The Rose – Opera World Premiere inspired by Oscar Wilde's timeless story
The Nightingale and the Rose is a tale of unrequited love, radical transformation and extraordinary sacrifice. Exploring the relationship between love and art, we follow the story of the Nightingale and celebrate the richness and depth of Irish musical talent. Featuring singers, musician-actors, dancers and actors brought to you by the critically and popularly acclaimed team of the award-winning Pagliacci.
Composed and directed by John O'Brien| Libretto by John O'Brien and Éadaoin O'Donoghue
Starring: Kim Sheehan, Majella Cullagh and Owen Gilhooley
Presented by the Everyman and John O'Brien
Produced in association with Company Philip Connaughton, The Civic, and Lime Tree Theatre.