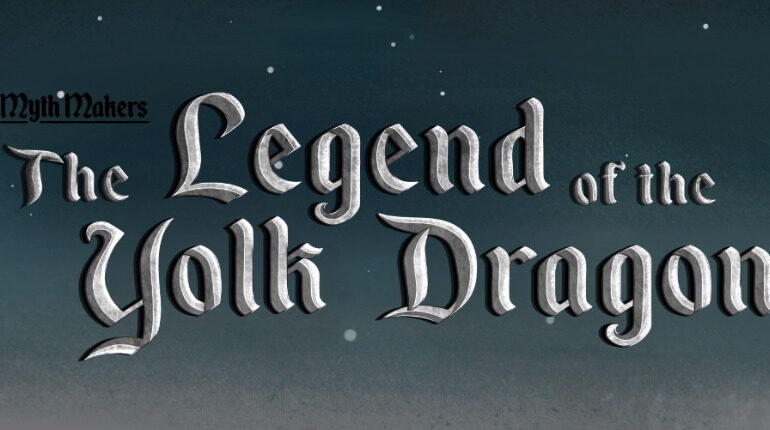 Presented as part of Cruinniú na nÓg.
Drop in to see this short animation that was made as part of the Myth Makers programme with Ready, Steady SHOW!
In January, Candlelit Tales brought the Myth Makers project to Tallaght Community National School. Working with Miss Hickey's class and illustrator Beibhinn McCarthy the group created the awesome story of mythical The Yolk Dragon!
Come and see this short film which will be screened in the gallery from 11am – 4pm