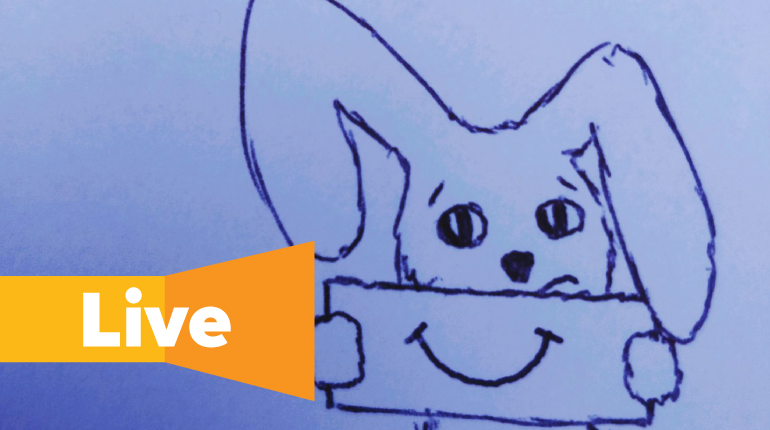 A show for 4-6 year olds about sadness. Written and performed by Dan Leith and funded by Arts Council of Ireland – due to tour this autumn to my Network For Extraordinary Audiences venues across Ireland.
Dan can't get out of bed and he doesn't know why. Travel with him on his journey through his sadness along with the soft toys that live with him on his bed who both help and hinder him.
My Smile Has Fallen Down will tour to the Network For Extraordinary Audiences venues and directly into schools in collaboration with these venues in late 2021. We are looking for a very small number of creative consultants of the appropriate age to come along on Thursday 29 July to The Civic to watch a bit of what we have been up to and let us know what they think.
Here's a sign up link with more info… https://forms.gle/v3Ub2NUzaczwWpH39
Presented by Anna Newell Theatre Adventures
Duration: 40 minutes. One interval
Suitable for ages 4-6