'Music for the Winter Solstice' will be a live music event taking place in the Main Auditorium of the Civic Theatre on Friday the 17th of December featuring folk artist the Niamh Keane Quartet, James Mahon and a gathering of very special guests including the legendary John Spillane.
With the stage lit by candlelight, this will be a night of Irish Folk and Christmas music not to be missed.
100% of ticket sales (minus the €1 booking fee per ticket) will be donated to Dublin Simon Community
Niamh Keane is a singer-songwriter, violinist and guitarist from Clondalkin, Dublin. A finalist in IMRO's Christie Hennesseys's Songwriting Comtest 2019, her debut EP 'Lake Michigan' is a collection of indie-folk songs recorded live to tape hailed as atmospheric and haunting by Irish media upon its release
Bathed in slow shimmer atmosphere and an ethereal vocal 'Nightsong' is a haunting offering from Niamh Keane with a deep dark sound'  The Last Mixed Tape
'Very expressive performance and sublime vocals'  Earmilk
'A melodic and meditative folk anthem'  PureMZine Hotpress Pick of the Week May 2020
John Spillane is a musician, songwriter, performer, recording artist, storyteller, poet and dreamer. Rooted in people, place and story, his music transports the listener and his live performances captivate audiences around the world. As an artist his music appeals to listeners across many genres and generations. His vocal style has a unique almost sean-nós like quality and his performances shimmer with the magic realism that permeates many of his songs as he effortlessly flits between beautiful poetry tinged with melancholy to roguish, irreverent humour. John has the ability to charm, mesmerise and entertain in equal measure.
A native of Cork, the County he lovingly describes as "the centre of the universe" and a source of huge creative influence throughout his career. John's music is inspired by and encapsulates Irish traditional music in its contemporary form – a reflection of Ireland today.
A two-time Meteor award winner for Best Folk/Trad act John is one of the most accomplished songwriters in Ireland.
With an extensive back catalogue beginning with the 1997 album The Wells of the World, his songs have been covered by Christy Moore, Sharon Shannon, Sean Keane and many others. Twelve albums later, John has recently released his first independent album in 20 years, 100 Snow White Horses. Recorded in London with Pauline Scanlon and produced by John Reynolds the album is inspired by John's travels around Ireland. The decision to release the album independently allowed for a greater sense of creative freedom and these new songs are full of poetry, Irish mythology and wonder. 100 Snow White Horses was released in April of 2021, debuting at no 5 in the Irish album charts and going on to be one of the top 10 selling albums of the year by an Irish artist.
" … glorious technicolour hues that transcend linguistic boundaries; world music for a new world." Irish Times
" … these tracks exhibit Spillane's remarkably prolific output of gorgeous, peaceful tunes." Hot Press
"John writes catchy, heartfelt folk-pop songs with the bonus of actually meaning something." The Sunday Business Post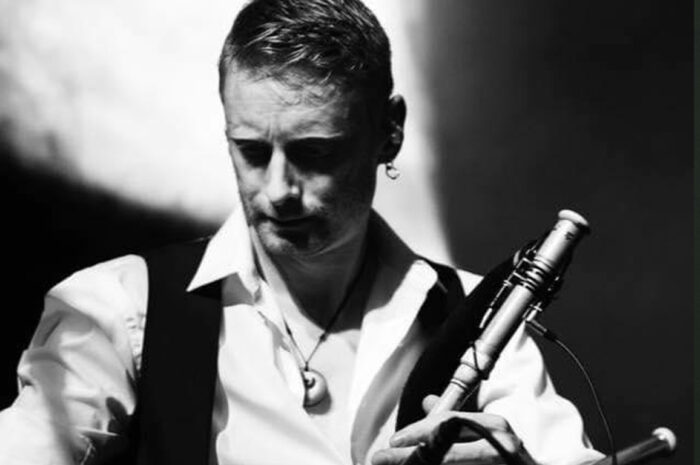 James McMahon is an award winning musician and composer who has performed globally as a solo artist and with internationally recognised bands such as Afro Celt Sound System and Kila. His work as a composer has recently been recognised with the IFTA award for score of the Irish film 'Arracht' and with an Oscar Nomination for the score of Cartoon Saloon's 'Wolfwalkers'. He is in demand as a tutor doing master classes globally.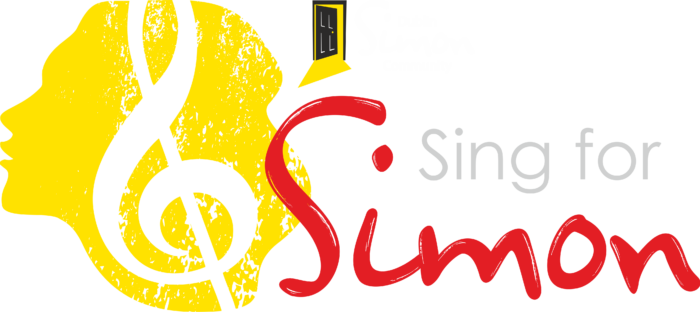 Funded by South Dublin County Council's Local Live Performance Scheme