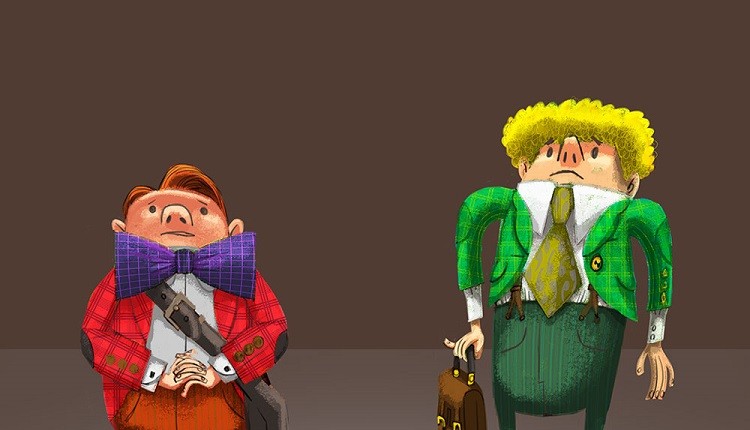 Friendship is born at that moment when one person says to another, "What? You too? I thought I was the only one." – C.S. Lewis
Two strangers meet for the first time.
Like snowflakes, from a distance they appear the same but, look closely – they're different, unique.
Their need to transcend social/cultural differences and find ways to engage, co-operate, play, becomes for them an unexpected and creative adventure. Poetic, musical, energetic, poignant and mischievously humorous, Me Too! explores notions of 'fitting in'; of being 'not the same'; of 'encountering difference'.
Barnstorm teams up again with director and deviser, Sarah Argent and the creative engine that produced the international hit The Bockety World of Henry and Bucket, to produce a gem which will resonate with all children whether from the same street or from different parts of the world.
World première of a new play made especially for children aged 4+, their teachers and families.
Presented by Barnstorm Theatre Company
Written by Sarah Argent in collaboration with Barnstorm