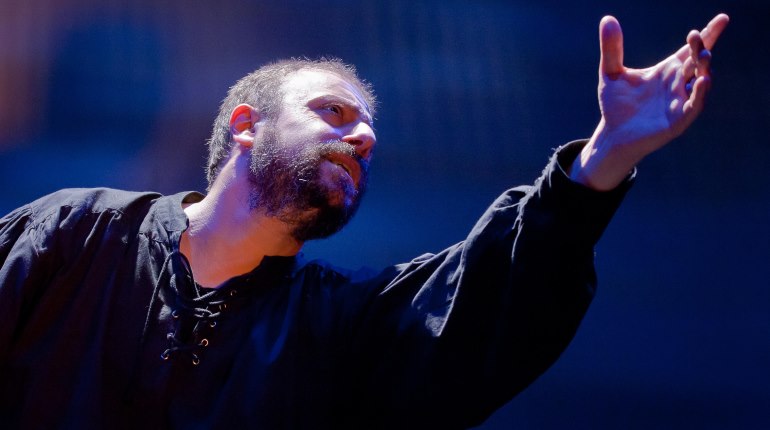 The Macbeth Session: "The entire production was fantastic. I loved the use of acting, lighting, video and music to convey the play. Faultless. We'll be back!" – Julie Moloney, Terence MacSwiney Community College, Cork
The Shakespeare Sessions are entertaining and engaging student-centred performances of Shakespeare texts. Each performance includes a scholarly review clarifying the main themes as well as discussions with the students and the opportunity to participate.
The Macbeth Session – Come and solve the puzzle that is Macbeth! The mystery and magic of The Scottish Play as you've never seen it before!
Duration: 120 mins. No interval.
BOOKING:
Contact Cyclone Rep Sales Team:
By phone: 021 – 235 5356 / By email: info@cyclonerep.com
Online: www.cyclonerep.com