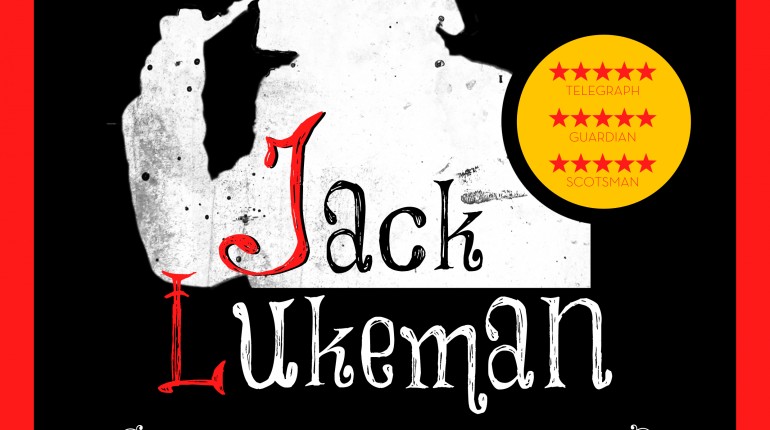 Jack L comes to The Civic, for his very first visit.
In his show, "Northern Lights – Songs of The Winter Solstice" , Jack will sing songs which take him back to winters of long ago and songs which conjure up the atmosphere of winters and Christmases of his childhood! He will also be dipping in to his own repertoire will be giving a potted history of his stunning career to date and will be performing songs from his recent smash hit shows "The 27Club" and "The Great Wall of China" tour and some brand new material from his upcoming album thrown in!
As with all Jack L shows it promises to surprise, excite, challenge and most of all, ENTERTAIN!
Jack has just been awarded the prize for "BEST MUSICAL PERFORMANCE" at the San Diego Festival in USA.
2015 is set to be a great year as he heads to Britain In January for another series of shows with Jools Holland and his band.
"A gorgeous, versatile Baritone" – The Washington Post
"Jack L's voice is an irresistible force of nature" – Irish News