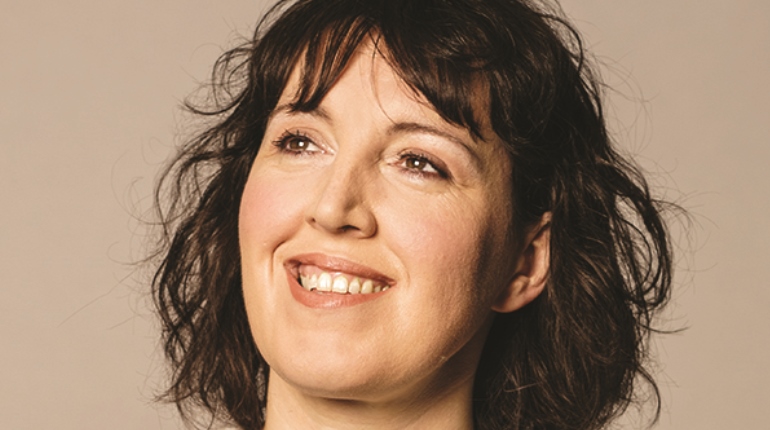 A stranger asks a small favour. It seems so mean to refuse. But every action has its consequences. And when it's too late, it's too late.
Compulsive Irish over-thinker Eleanor Tiernan is back with a brand-new stand-up show. As seen on Comedy Central's 'The Alternative Comedy Experience' and 'Irish Pictorial Weekly' on RTÉ.
Presented by The Lisa Richards Agency
'A distinctive inspired comic mind' – SCOTSMAN
'Tiernan boasts a magnificent curl in her lip and snarl in her voice' – SUNDAY TIMES
Age suitability: 14+
Duration: 80 mins. One interval.