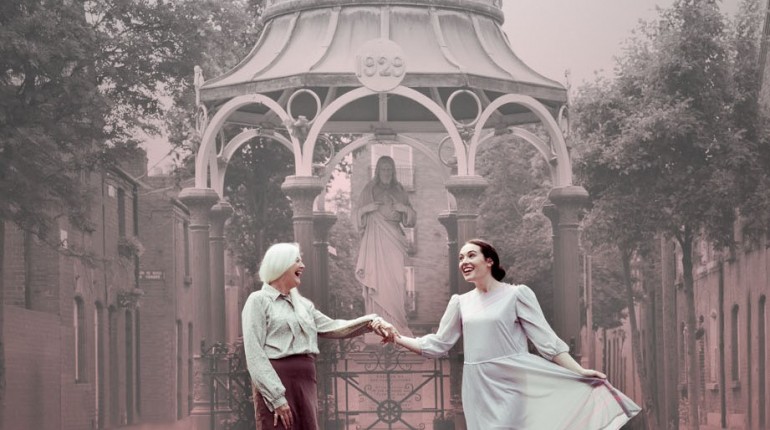 "The past will decide her future." 
Marie has grown up with Rita having always been her mother, until she learns of some past truths that will set her life on a path of poor decisions, regrets and murder. Ultimately Marie will learn the lengths a mother will go to out of love and affection for her children in this brand new play spanning 1970s to 1990s inner city Dublin and encapsulating the early to mid-life of Marie Thornton.
No Tears Productions are back in Civic Theatre, Tallaght with the premiere of their newest production A Mother's Love, a follow up to the critically acclaimed Marie Thornton Trilogy A Nice Bed To Die In and Queens of Pimlico.
WARNING – SHOW CONTAINS STRONG LANGUAGE
Presented by No Tears Productions
Written by Derek Masterson
Directed by Breid Morris and Derek Masterson
Starring Breid Morris, Amy Kelly and Ericka Roe