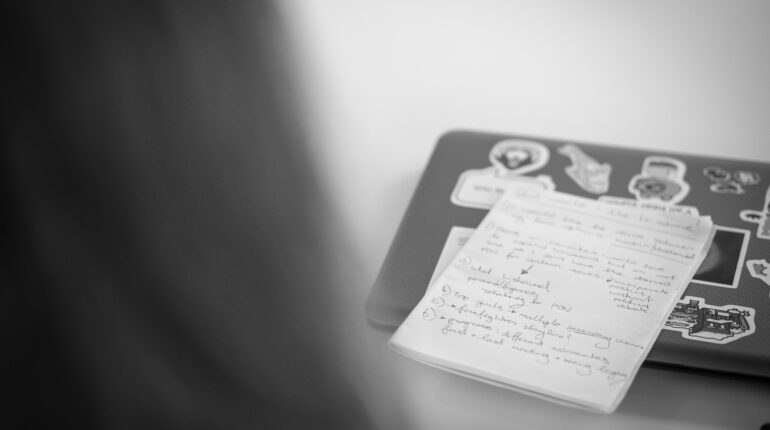 Tenderfoot is The Civic's apprentice theatre programme for second level students. This year 17 schools and over 70 young people participated virtually.  A student of Coláiste Cois Life in Lucan, this is Aisling Coilféir's experience of the programme.
Hi! My name is Ais, I'm fifteen years old and I participated in Tenderfoot 2021.
I was extremely nervous while applying for Tenderfoot, but I didn't need to be. Everyone was lovely, they could not have been nicer. I was certain that I had no chance of getting in, since I had never done any sort of acting before Tenderfoot. I immediately fell in love with acting. I applied for Tenderfoot after my friend told me that it was one of the greatest experiences of her life. And now that I have completed the programme, I can definitely vouch for that.
I was in the Devising group and Veronica Coburn was our mentor.  The group hit if off immediately. We exchanged phone numbers, Snapchat usernames and Instagram handles on the first day. From then on, we stayed on Zoom during all our breaks and after classes finished, we'd go on Zoom again. Even though the programme is over, we still text every day. We are great friends. J
One of the things I really enjoyed about the plays we did in Tenderfoot is that we could all relate to them in one way or another. The Tenderfoot plays deal with dark themes that wouldn't even get a mention in school and everyone in the group is actually serious about it.
At the end of the three weeks, we joined together to see what the rest of the gang had been doing during the course. On Thursday we watched technical presentations, all of which were insane. They put an incredible amount of work into those presentations and I learnt so much about the technical side of things, even from that one day.
And on the Friday, the actors performed their plays. It was interesting that every group had a different method of adapting their plays for Zoom. All the performers did amazing and I'm very proud to have been in a cast with such talented people.
What I'm trying to say is, if you have the opportunity to apply for Tenderfoot, go for it! It's one of the best, most worthwhile experiences of my life, and I have zero regrets.
Good luck! -Ais
To Find out More about Tenderfoot in Lockdown 
CLICK HERE