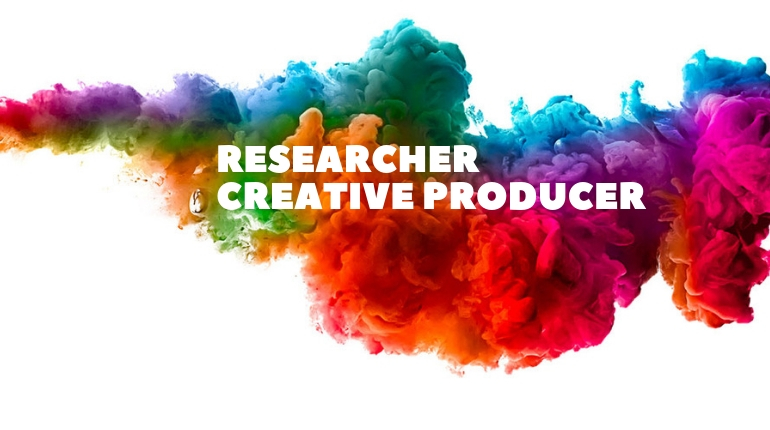 OVERVIEW
The Civic, Everyman and Smock Alley (CESA) have come together to explore the formation of a collaborative producing hub supported by 2019 research funding from the Arts Council.
The objective is to work towards the facilitation, resourcing and promotion of distinctive, co-produced work by artists identified by the hub as being of agreed and mutually strategic importance, with the potential for a three venue, multi-week annual tour that utilises complimentary resources and audience capacity building.
To work towards such a programme the partners have identified the need to first engage a project producer empowered to act on behalf of the agreed strategic priorities of the hub.
Post appointment of an approved candidate in this role, the three venues are suggesting a 3 step approach to this initial 12 month pilot phase, as follows:
STEP ONE (4 months) will require a level of detailed research and engagement with the three partners, and in particular the three venue directors, to ascertain areas of common purpose, to examine and identify shared resources/capacity and to assist in refining the strategic philosophy, aims, processes and goals of the project.
STEP TWO (4 months); Decipher the results garnered into a clear and transparent policy, a framework for action and a five year plan of rolling action;
STEP THREE (4 months) Begin to identify and agree specific artists, companies, etc who could be invited to engage with this process going forward (subject to future funding support) and to identify a potential, programme of projects, development processes and outputs along such funding lines as the Arts Council's Arts Grant model.
The venue directors recognise that the above process may require more than one specialist appointment (i.e. researcher and Creative Producer) or overlapping phased appointments.
POSITION – RESEARCHER/CREATIVE PRODUCER
SKILLS REQUIRED
Widespread knowledge of contemporary performing arts practise, production and funding with particular understanding of venues and their role as facilitators of artists and their interface with the wider public.
A minimum of 3 and preferably 5 years proven experience working collaboratively and successfully with a diverse range of performance/theatre artists in the production and delivery of new work.
A confident, strategic thinker with ability to self-motivate and with strong communication skills. Ability to organise logistics and relationships between three busy venues in three geographic locations essential. Willingness to work collaboratively and negotiate a 'best possible project' based on a balance of all the best ingredients and likely impediments facing the three venues.
Ability to research, collate all relevant data (audience figures, strategic plans, artist support resources, existing relationships, aspirations, funding resources etc) and then process and decipher into a coherent strategy and 3-5 year plan of action in collaboration with the three venue directors.
Strong knowledge of existing funding mechanisms, strategies and expectations.
Good working knowledge of the practical and logistical sides of production and touring.
Good working relationship and knowledge of the wider national theatre and performing arts community.
Some working relationship and knowledge of international market.
REPORTING
To the three directors of the member venues, both individually and as a supervisory and supporting panel.
CONTRACTED FEE
Commensurate with experience and negotiable.
HOW TO APPLY
Send expressions of interest and a detailed CV to cesa@civictheatre.ie
Closing date for applications 22nd March 2019. Interviews from 29th March 2019. Appointment early April 2019.