Earlier this year, as part of Ready, Steady, SHOW! The Civic's ongoing programme of work for children and young people, we commissioned Candlelit Tales to develop a live, theatrical world-building game for children ages 10+.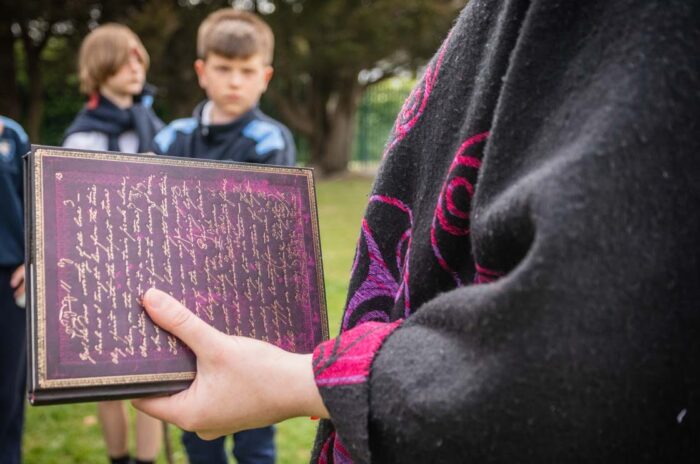 Following on from the successful visit in 2019 of Mufti Games (recently renamed SWISHBOING), a UK based game making collective, to bring their theatrical game 'One Kid & Their Dog' to Library Square, Tallaght. The show aimed to activate and disrupt the normal rhythms and ways the local community engaged with this area of public space. What followed was three days of games and fun.  We were keen to see what might happen if you added Candlelit Tales' passion for Irish mythology to the mix. Would it be possible to create a game rooted in deep story and myth that might connect the kids to the Irish cultural storytelling landscape in some way ? Malcolm of Mufti Games became a mentor to Candlelit tales and the journey began!
The result was Cruthú, a collaborative storytelling game. In Cruthú, the world is created by the players, the children- our creative consultants from 5th class in St. Mary's Tallaght and Scoil Aoife, Citywest.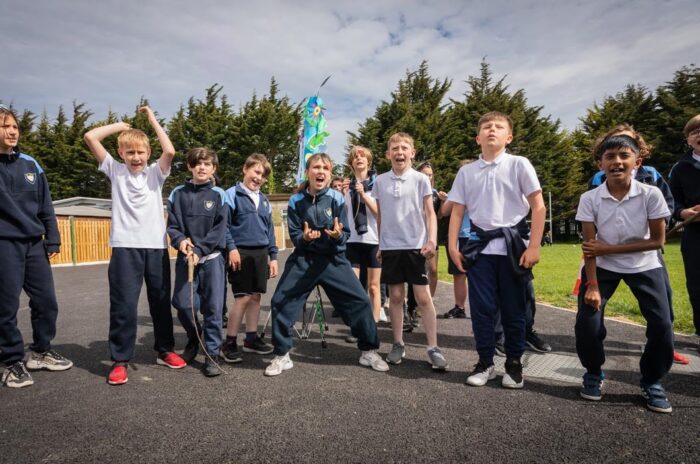 To read the full background & results of the project CLICK HERE
To watch a short documentary about Cruthú CLICK HERE
Thanks to the ongoing support of The Arts Council & South Dublin County Council