VOYAGE FESTIVAL
VOYAGE is an exciting new initiative unique to the Civic where we will regularly invite you to dive deep and lovingly into a feast of experiences that takes you there and back again.
We have brought together under one roof and for one week only, three of Ireland's finest self-made productions. Together these present an outstanding trilogy exploring the beginning, middle and closing chapters of life – the ultimate shared voyage. Joanne Ryan's riotous exploration of the challenges facing any would-be mother contemplating the task of giving birth, Bryan Burroughs tender tale of a father coaching his son on life's knocks and joys and Mikel Murfis hilarious telling of the freedom of mind that can come with advancing age.
Each of these acclaimed artists is a consummate story teller, each an artist who has chosen to empower themselves by voyaging into the unknown, daring to create and perform their long cherished tale. A voyage of artist and audience brought together on the ship that is the Civic, and promises laughs, tears, memories, hopes and dreams; much like the voyage of life itself.
You can enjoy them one by one or in one exciting action packed day. There's a host of post show talks and workshops planned to make this a week long adventure not to be missed.
During this week we will also be launching the 2017 ARTzheimers exhibition, where artists of all ages respond to the challenges of this life-sapping disease with great works that will inspire, touch and provoke.
A landmark free exhibition, a trilogy of plays, a week packed with adventure – one unifying life force. So come on board and VOYAGE with us.
THE PROGRAMME

MEET THE VOYAGERS
THE WORKSHOPS
We have created a series of workshops for professional actors – come voyage with us!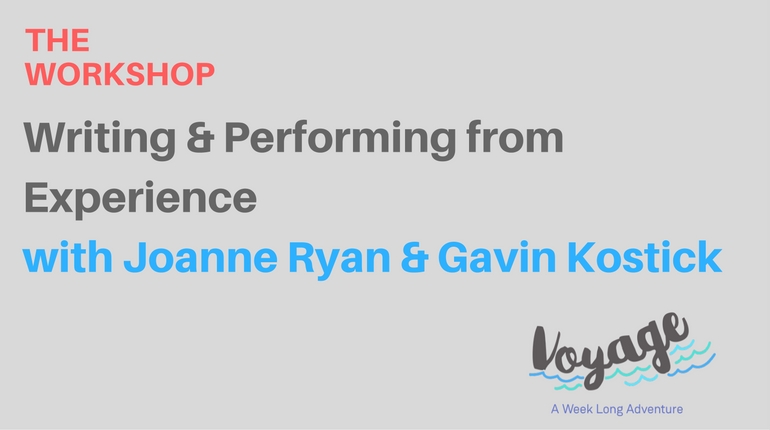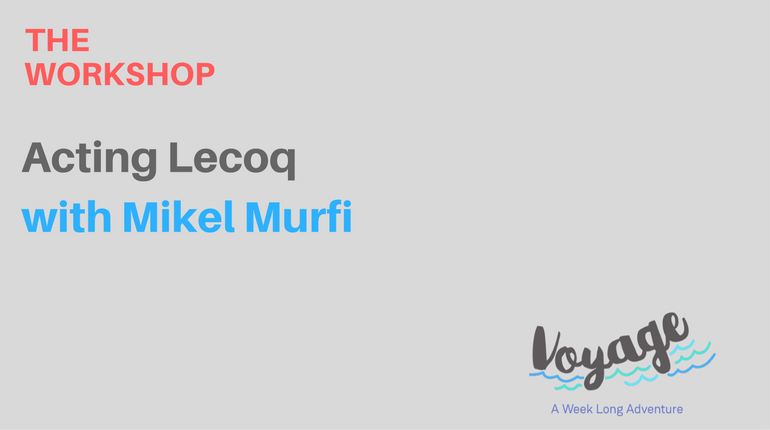 ARTIST SUPPORTS
All creatives & equity members can avail of €10 tickets for any of the Voyage festival performances and on presentation of your show/workshop ticket can get a coffee and main course for €9 in the theatres' Interval Bistro Cafe.